Here at CocoMutts we pride ourselves on providing not only the best products for your pet, but the best brands. That's why we only sell pre-researched and pre-vetted brands and products — both on our online store and in person! You can browse our products for click and collect at our online shop, or visit us at 1261 Stittsville Main St, Stittsville ON K2S 2E4.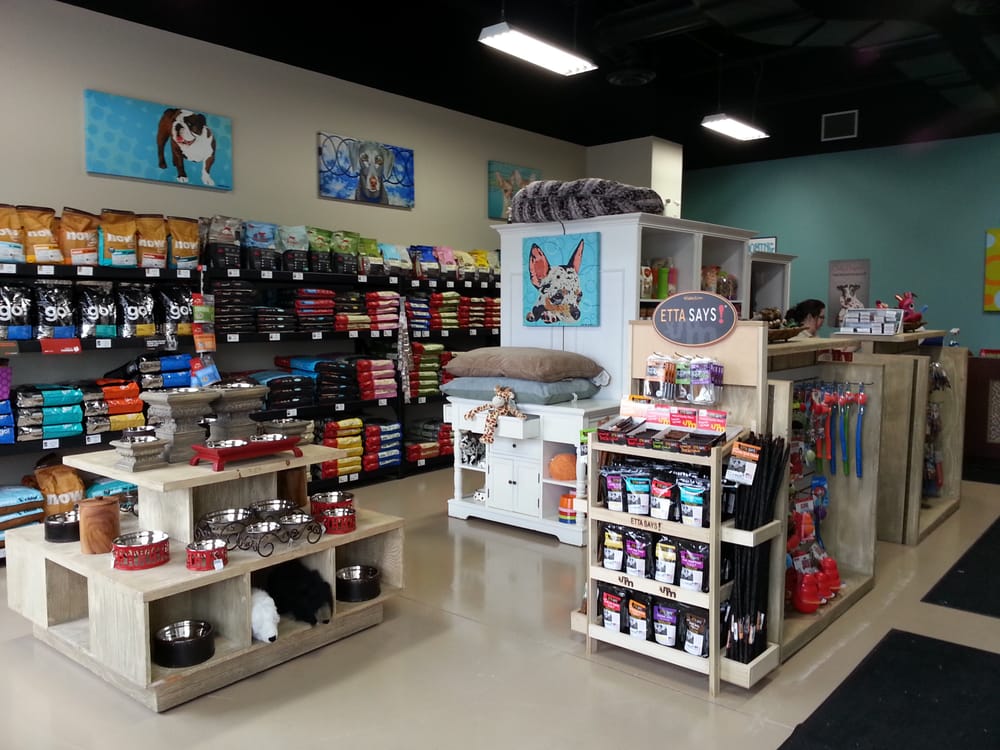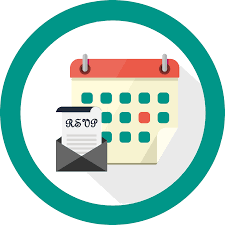 Community events are happening! Check out our events page to find out what's happening and when!
You want to put your pet in the hands of a groomer that knows what they're doing – we get it! That's why we have Cindy and Kelsey — they're the best hands your pet can be in! 
Want to request an appointment? You can do so with our new online request tool!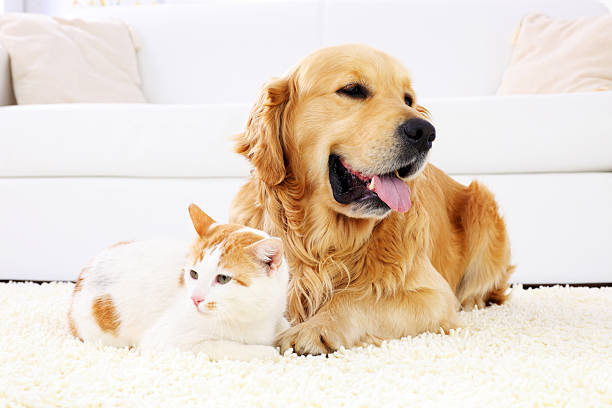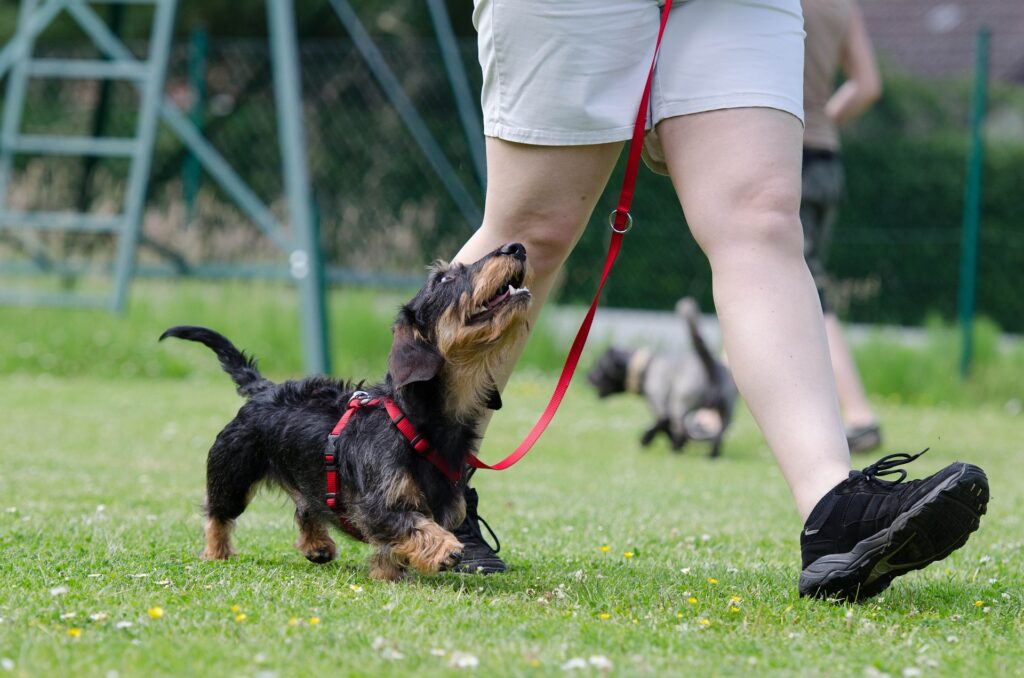 CocoMutts is now offering group dog training classes! Classes will be supervised by Dayna, a canine behaviour consultant who has been teaching for 7 years and Dominique, who is a Certified Dog Trainer and they will be taught by our two amazing trainers – Catherine & Cassie! Read more about them on our Meet the Team page!
Furry Dogs
Extra Small (2-10lbs): $70+
Small (10-25lbs): $85+
Medium(25-50lbs): $95+
Large(50-90lbs): $110+
Extra Large(90+lbs): $130+
Smooth Coat Dogs
Small (2-20lbs): $60+
Medium (20-89lbs): $70+
Large (90+lbs): $85+